If you're missing one or more teeth, you may feel embarrassed or self-conscious about your smile. Not only can missing teeth make you feel uncomfortable, it can also cause you discomfort and affect how you eat and speak. At Allen Dental, we offer the highest quality dentures and dental implants to our patients, so they can smile with confidence.
Dentures
Dentures are removable false teeth that provide solutions to patients with missing teeth. Dentures can be secured to the mouth with denture adhesives to help them stay in place. Dentures may be the best choice for patients whose gums and jaw are weak or unhealthy, but we'll help you evaluate your options to select the right fit for you. We use high-grade materials to provide you with longer lasting, higher-quality dentures.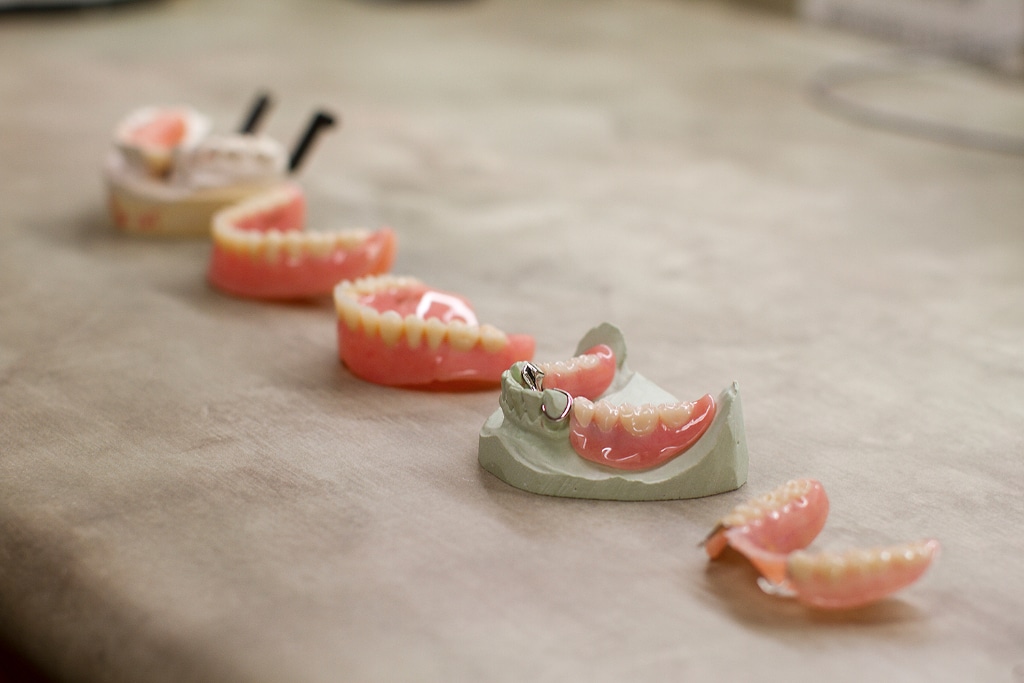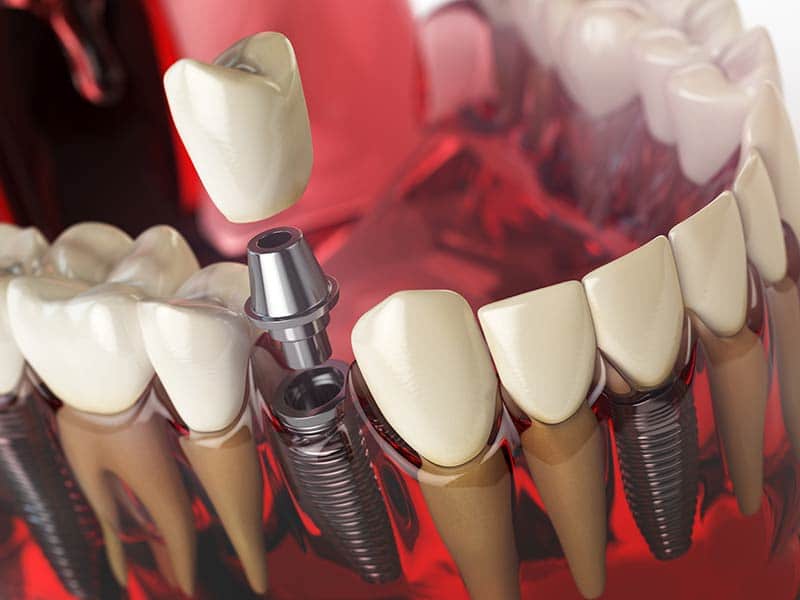 Dental Implants
If you are missing teeth and your gums and jaw are healthy, you may benefit from dental implants, which are replacement teeth that are implanted surgically into the jawbone. Implants will not slip or move, and they provide the most permanent solution for tooth loss. They look and function just like natural teeth, and you care for them as you would your natural teeth.