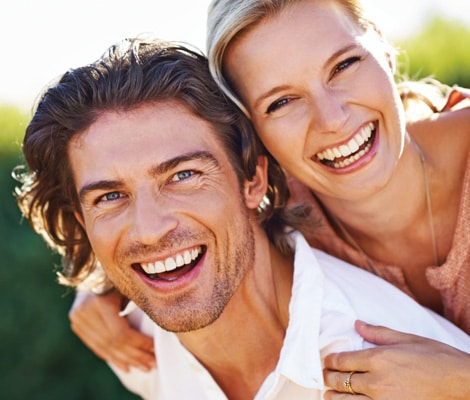 Cosmetic Dentistry
From subtle changes like whiter, brighter teeth, to major repairs like teeth straightening and alignment, Allen Dental offers a variety of cosmetic dentistry services to improve your smile.
To start your smile makeover, give us a call at 608-786-3303 to make an appointment.
White Fillings (Composite Resin)
At Allen Dental, we use white (composite resin) fillings when correcting cavities. A white-colored composite resin filling is the most conservative restorative option for a decayed or broken tooth in dentistry today. The composite resin filling material is available in many shades to match the color of the tooth that it will be placed in. Using a white filling material is not just about aesthetics; it is also about conserving your tooth structure.
When a tooth has decay present and needs to be fixed, a white filling only requires the removal of the diseased tooth structure (the cavity). In contrast, when using silver (amalgam) fillings, healthy enamel and dentin is removed.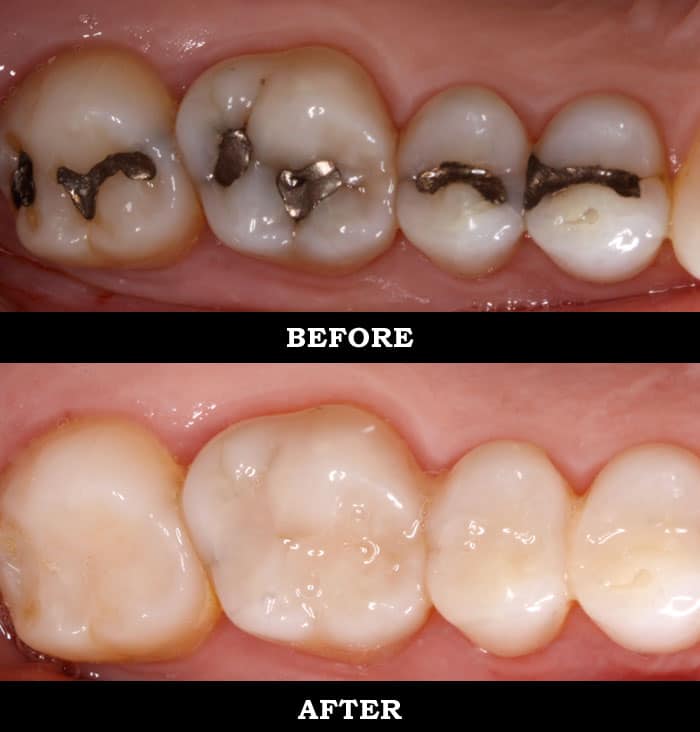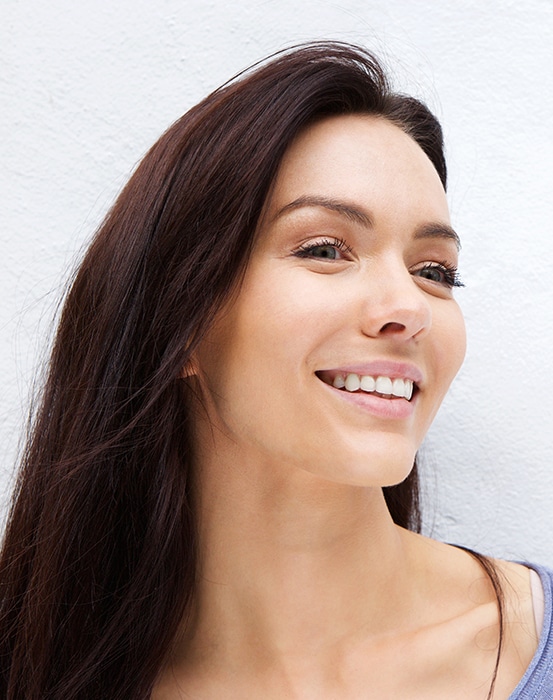 Veneers
Porcelain veneers are thin pieces of porcelain used to recreate the natural look of teeth, while also providing strength and resilience comparable to natural tooth enamel. It is often the perfect solution for patients looking to make slight position alterations or to change tooth shape, size, and/or color.

Porcelain veneers are a very successful option in many situations where the original tooth has developed poor color, shape, and contours. It is also a good choice for fractured teeth, gaps between teeth, and (in some situations) where the tooth position is compromised resulting in minor bite-related problems. Some patients have superficial stains on their teeth that do not respond well to tooth whitening or bleaching. In these situations, a porcelain veneer may be the best option.
To determine the best solution for you, request an appointment today using the button below.
Crowns
Crowns and ceramic onlays are esthetic and durable ways to restore a badly decayed, broken, or otherwise compromised tooth. A crown covers your entire tooth to help strengthen and improve the appearance of it, while adding durability and longevity. Tooth-colored ceramic onlays provide a conservative, minimally invasive alternative to crowns. These onlay restorations bond to your remaining tooth, making them much stronger while matching the color, form, and function of your original tooth.
Both restorative procedures help repair and prevent the teeth from extensive decay, wear and tear, and unpleasant tooth coloring or structure. We'll help you pick the right option for your dental needs.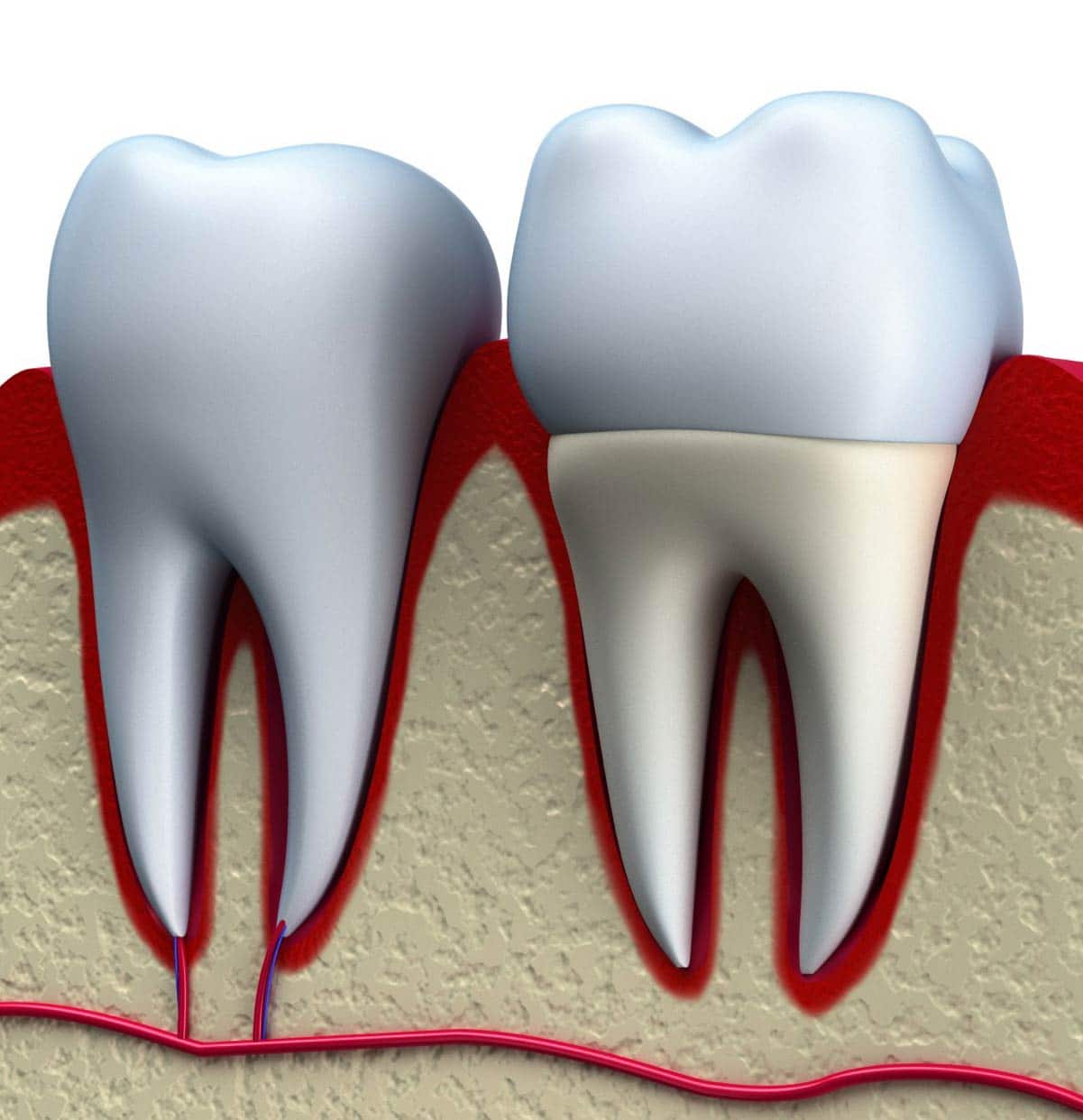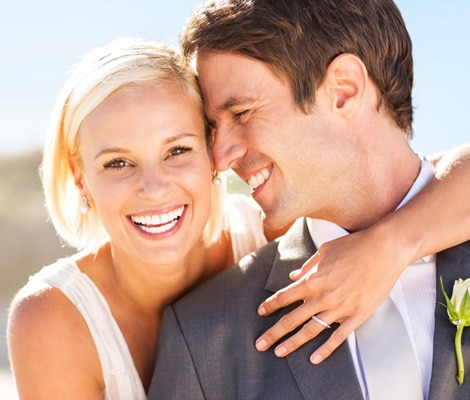 Teeth Whitening
Not only do white teeth enhance your smile, but they make you feel more confident about your appearance. There are 3 primary methods used to bleach teeth: Dentist-supervised at-home teeth whitening, In-office bleaching, and Over-the-Counter (OTC) products like whitening strips and pastes. OTC teeth whitening options are a one-size-fits-all teeth whitening solution that can work in certain instances, but to truly get your teeth their whitest, a prescription strength whitening formulation is unsurpassed. You deserve to have a beautiful and exceptional smile; we can help you achieve that in just 20 minutes with our in-office teeth whitening treatment – Sinsational Smile®.
If you have questions about our teeth whitening options or would like to schedule an appointment, call 608-786-3303.
Orthodontics
Straight teeth make for a more confident smile. We are proud to offer a variety of orthodontics options to our patients at Allen Dental.
For adolescents and adults alike, we provide traditional braces, Six Month Smiles®, and Invisalign. Whether you choose regular brackets and wires, or the clear alternative of Invisalign or Six Month Smiles®, you can expect a straighter, more beautiful smile.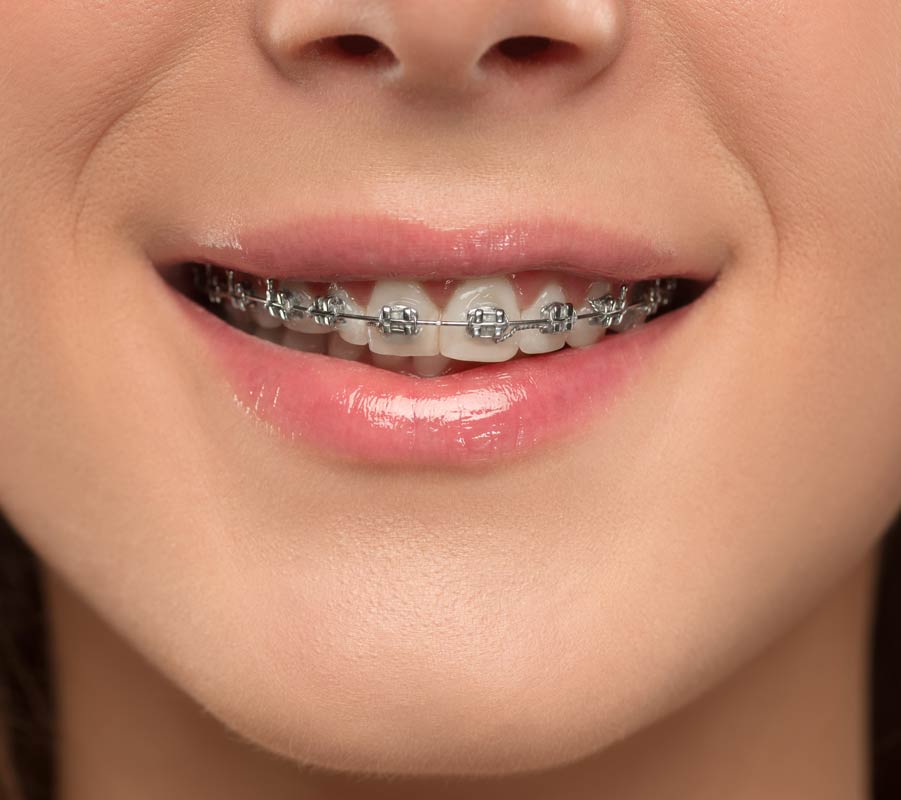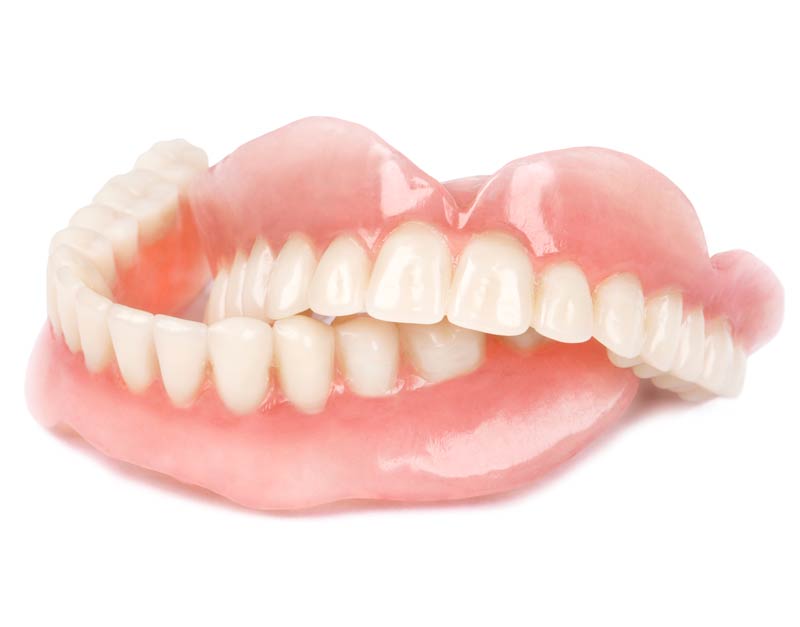 Dentures and Implants
If you're missing one or more teeth, you may feel embarrassed or self-conscious about your smile. Not only can missing teeth make you feel uncomfortable, it can also cause you discomfort and affect how you eat and speak. At Allen Dental, we offer the highest quality dentures and dental implants to our patients, so they can smile with confidence.