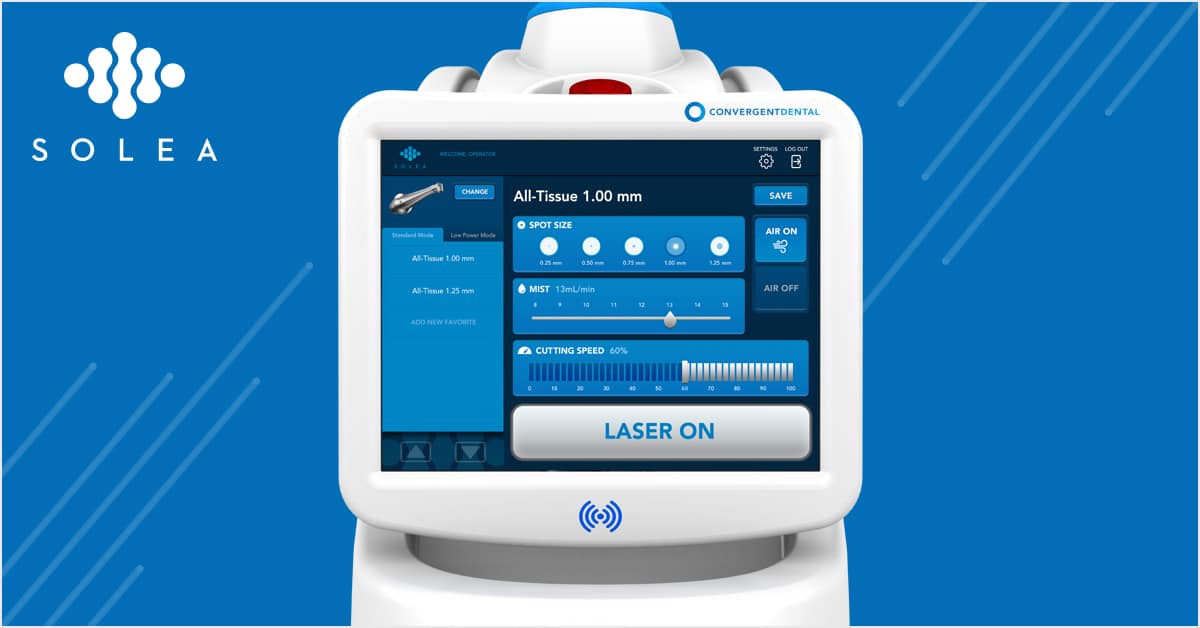 Your Dental Visits Can Be Stress-Free!
Now you can stop putting off your dental visits because you feel anxious about needles or the buzzing of the drill: At Allen Dental, we use the Solea Dental Laser: This revolutionary laser technology essentially replaces the needle, scalpel, and drill that patients frequently associate with a visit to the dentist. In addition, when the Solea Laser is used, the procedure is blood-free.
The Solea Laser is safe to use on patients of all ages and while performing numerous procedures. Furthermore, in most cases, patients can have their procedures performed without the need for an anesthetic.
The Solea Dental Laser was created with you in mind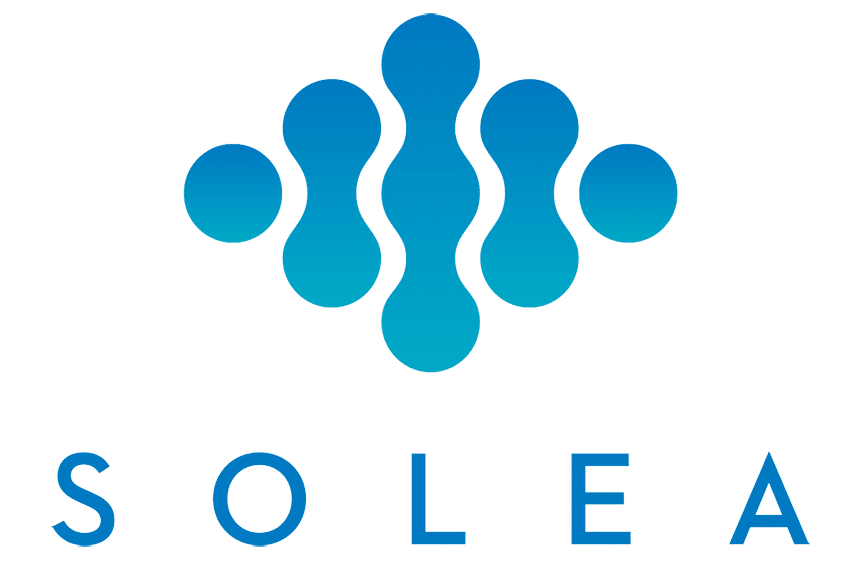 This Innovative Laser was Created with the Patient in Mind!
The Solea Laser transforms your dental experience because the laser itself is quiet and it eliminates the buzzing of the drill. Many of Dr. Jim Allen's patients state that they feel more comfortable during their dental procedures when he uses this innovative laser technology.
Besides offering you a more peaceful environment, most procedures can be performed without an anesthetic, which means the waiting period for the anesthesia to take effect can be subtracted from the overall treatment time, thus, decreasing the amount of time necessary to perform a procedure.
Fast, Easy and Completed in One Visit!
Spending hours at the dental office to have a procedure performed can be frustrating, the good news is that the Solea Dental Laser is changing all that. At Allen Dental, most of the procedures that are performed with the Solea Laser are completed within just a few minutes. Moreover, the need for a second appointment is unlikely, which saves you time.
You Can Go About Your Day in Minutes!
Since most patients receiving treatment with the Solea Dental Laser have their procedures performed without traditional anesthesia, patients can return to their daily activities without the numb sensation that typically lasts for a substantial amount of time after a dental procedure. Instead, almost immediately, you can return to work, to school, or just go about your day!