Teeth Whitening Options
Not only do white teeth enhance your smile, but they make you feel more confident about your appearance. There are 3 primary methods used to bleach teeth: Dentist-supervised at-home teeth whitening, In-office bleaching, and Over-the-Counter (OTC) products like whitening strips and pastes. OTC teeth whitening options are a one-size-fits-all teeth whitening solution that can work in certain instances, but to truly get your teeth their whitest, a prescription strength whitening formulation is unsurpassed.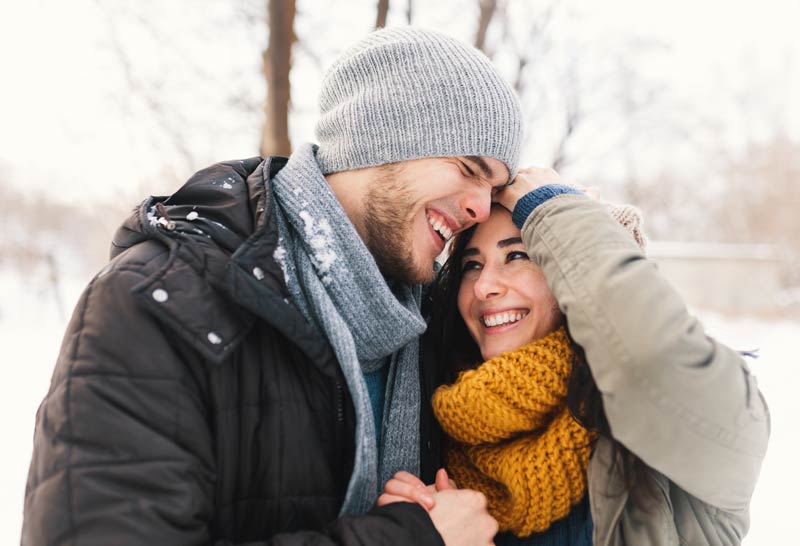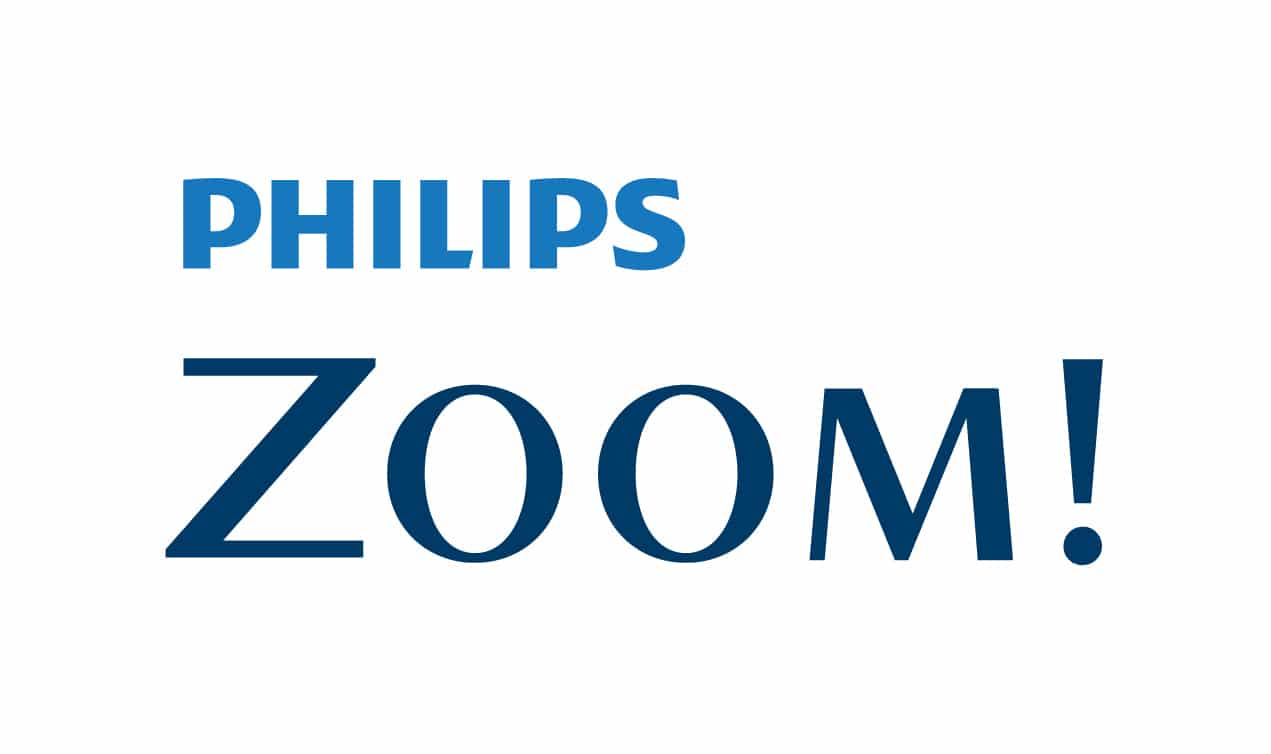 In-Office Bleaching
Get the brightest, whitest smile that you've always dreamed about with our in-office Zoom Teeth Whitening® technology. Relax in our massaging chairs as we use an LED accelerating light and a patented, pre-filled silicone tray to activate the advanced whitening gel to give you a bright smile in just minutes. We also send you home with a take-home maintenance pen with up to 60 applications, to further extend your brilliant smile. You deserve to have a beautiful and exceptional smile; we can help you achieve that in less time than other teeth whitening solutions.