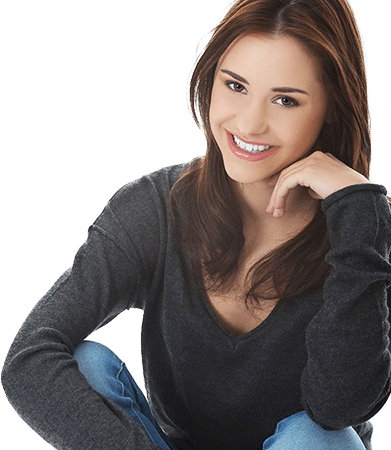 Orthodontist in West Salem WI
When you need an orthodontist in West Salem, come to Allen Dental. At Allen Dental, we are proud to offer a variety of orthodontist services to residents of West Salem, Wisconsin, and beyond.
An orthodontist in West Salem can help you gain the confidence you need with the help of orthodontics. Straight teeth make for a more confident smile because smiling is part of every culture. A great smile can help others be more open to your ideas and it can help you to feel good about yourself.
Of course, having an orthodontist in West Salem help out with braces is more than just being able to smile more. Crooked teeth and teeth with gaps can negatively impact your oral health. When you have crooked teeth, your bite is not aligned properly. This can create problems with the jaw, and even lead to bone loss one time. Gaps in the teeth can enable other teeth to shift out of placement, which can further complicate your oral health. If your dentist has recommended seeing an orthodontist in West Salem, we suggest that you book an appointment as soon as possible.
Allen Dental offers several different options for braces for both adolescents and adults. We provide traditional braces, SureSmile®, and Invisalign. Whether you choose traditional bracket and wire braces, Invisalign or SureSmile®, you can look forward to a straighter, healthier more beautiful smile.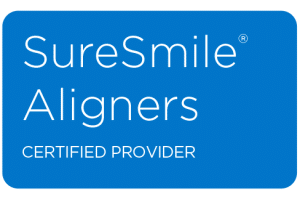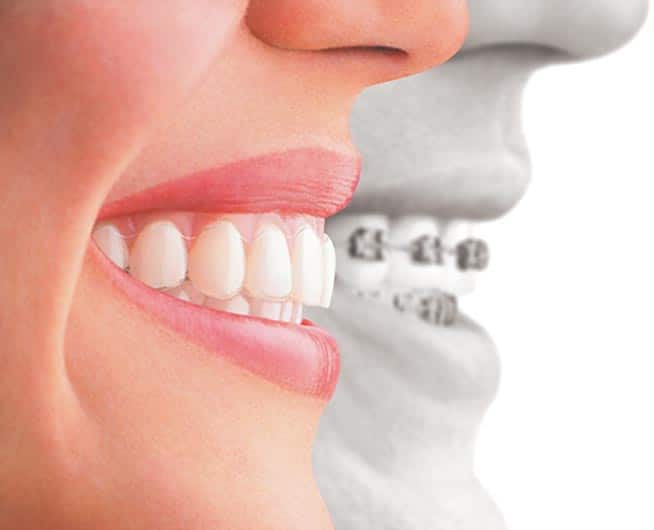 Clear Aligner Therapy
Straighten your teeth without brackets, wires, or permanent fixtures with Invisalign. These virtually undetectable, removable, and comfortable aligners will gently move your teeth in gradual steps and give you the beautiful straight teeth you've always wanted in an average of 9-15 months. And best of all, no one can tell that you are wearing them. SureSmile® and Invisalign are a great option for adults and teenagers.