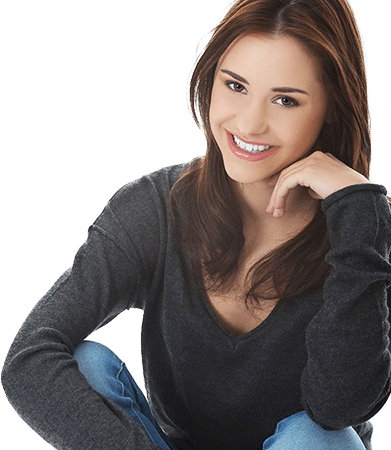 Orthodontics
Straight teeth make for a more confident smile. At Allen Dental, we are proud to offer a variety of orthodontics options to all our patients.
For adolescents and adults alike, we provide traditional braces, Six Month Smiles®, and Invisalign. Whether you choose regular brackets and wires, or the clear alternative of Invisalign or Six Month Smiles®, you can expect a straighter, more beautiful smile.
For people in the West Salem, Bangor, Barre Mills, and Mindoro area, it can be a significant burden for a parent to drive their child (or themselves) into Onalaska or La Crosse every month for orthodontic visits. Not only do we offer orthodontic services right here in West Salem, but we also offer a free shuttle service to all West Salem schools.
Invisalign
Straighten your teeth without brackets, wires, or permanent fixtures with Invisalign. These virtually undetectable, removable, and comfortable aligners will gently move your teeth in gradual steps and give you the beautiful straight teeth you've always wanted in an average of 9-15 months. And best of all, no one can tell that you are wearing them. Invisalign is a great option for adults and teenagers.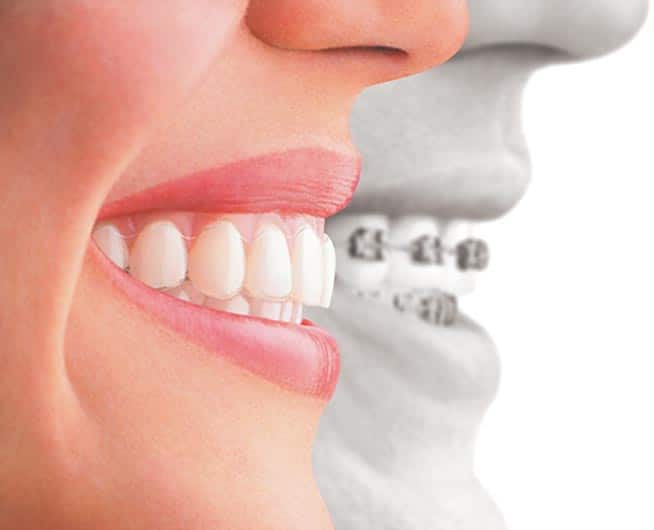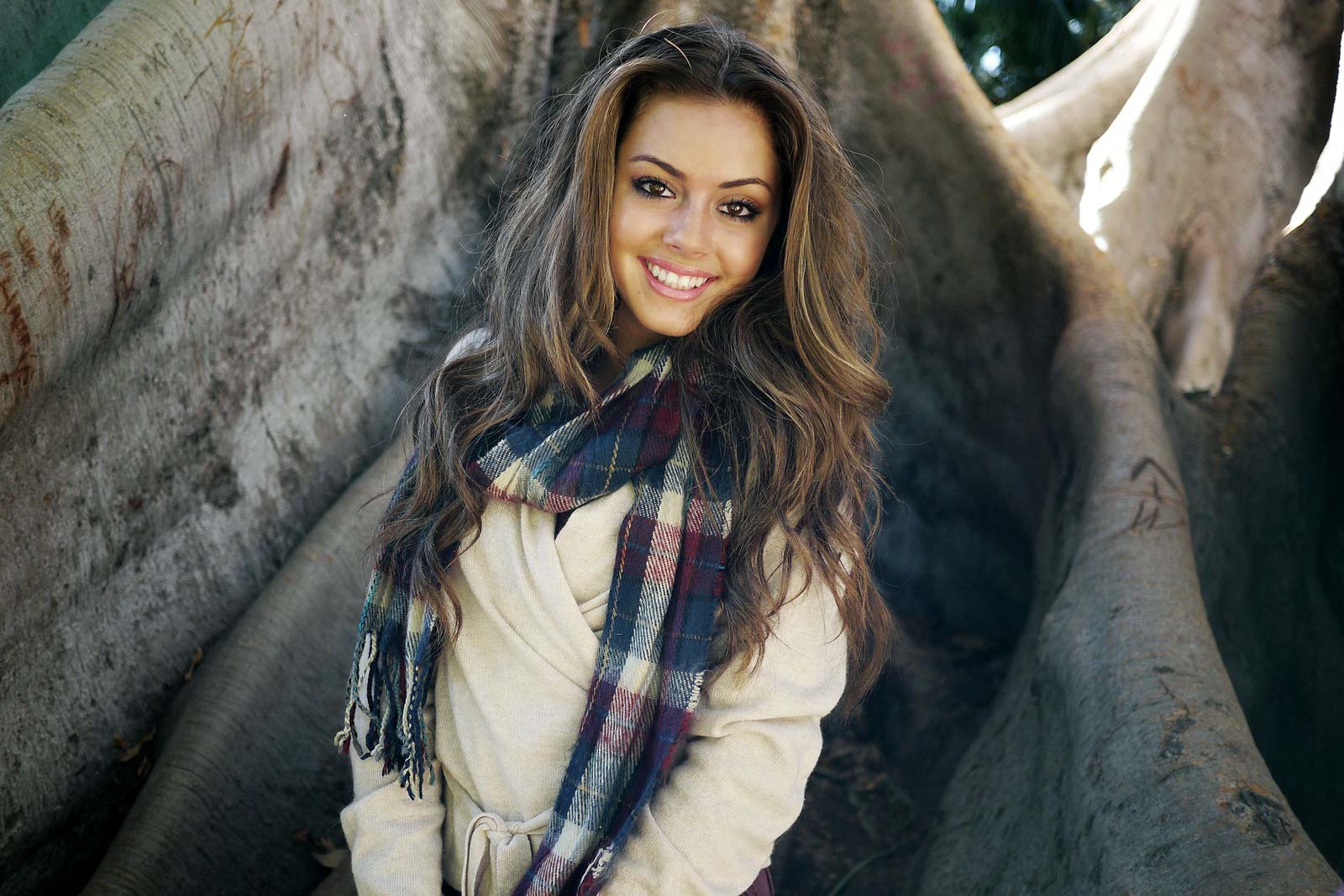 Six Month Smiles®
Six Month Smiles® is an advanced orthodontic technique that uses specialized clear braces to gently straighten and align your teeth in an average of just six months. Plus, when you're finished with your treatment, we offer FREE teeth whitening to further enhance your smile and to give you more radiance and confidence.